Construction Site Accident Attorneys Serving Central Indiana
Attorneys Advocating for Victims Injured in Construction Site Accidents
Injuries occur every day on construction sites, and some are very serious and life-changing. If you or a loved one has been injured in a construction site accident, Brooks Koch & Sorg is here to help you get your life back. The unique knowledge and experience of our attorneys set us apart from other worksite accident firms in the Indianapolis area.
Lead personal injury attorney Mike Koch has more than 30 years of experience. He and attorney Terry Sorg bring a unique blend of knowledge to construction site accident cases, as Terry has more than a decade of experience as a professional architect in addition to nearly 15 years of experience as an attorney. When compensation is on the line, you want a team of attorneys who can truly provide strong representation for every angle of your case.
Common Construction Site Hazards
Construction site injuries are often caused by:
Falls from scaffolding

Occupational Safety and Health Administration (OSHA) violations

Building collapses

Excavations

Ladder incidents

Falling objects

Electrical/wiring malfunctions

Machinery/equipment defects
Whether you were injured on the job or while passing or visiting a construction site, our attorneys can help protect your rights and seek compensation on your behalf.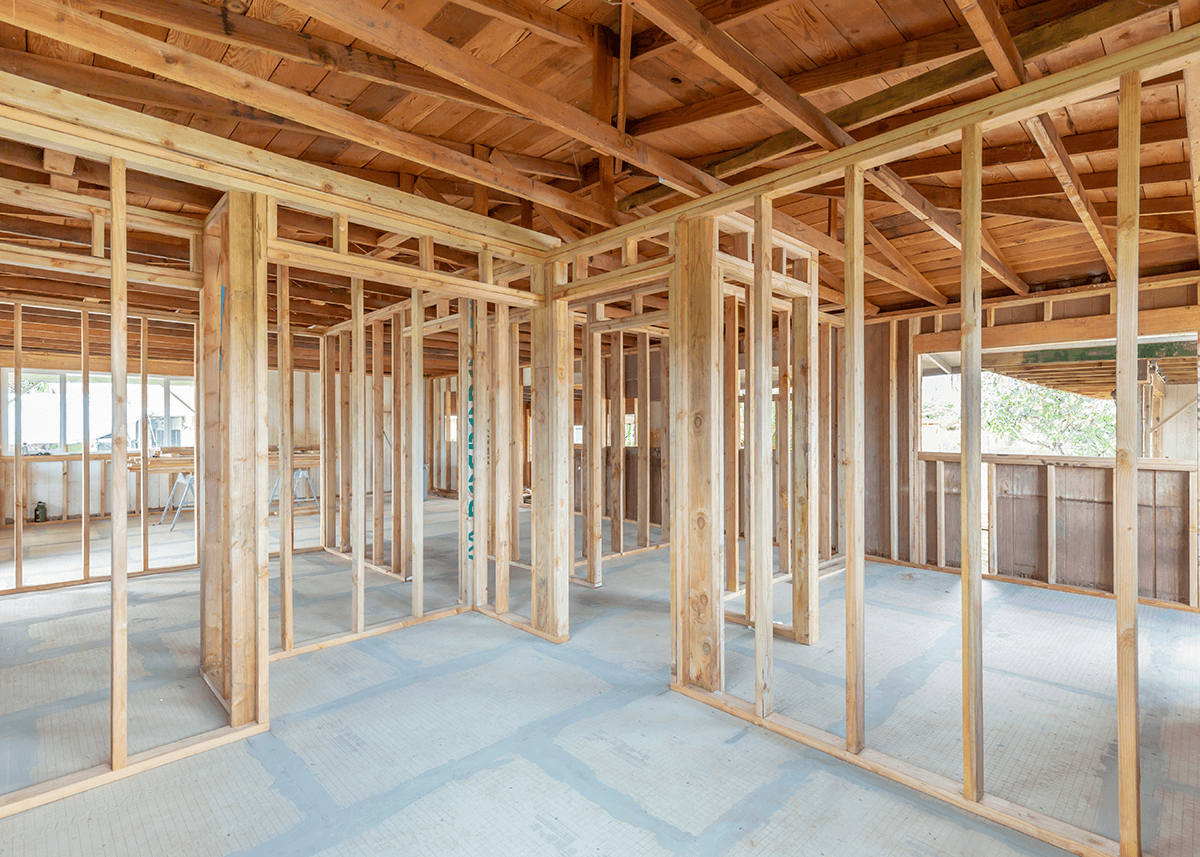 Workers' Compensation and Personal Injury Claims
Many construction site accident injuries occur at work, meaning that workers' compensation is likely the option for recovery. However, third parties are often responsible for failing to properly train, monitor and supervise workers and maintain a safe workplace.
Third-party manufacturers may also be liable due to machinery and equipment malfunctions (commonly known as products liability). In these cases, we can seek personal injury compensation, which goes beyond the benefits available under the Indiana Workers' Compensation Act.
Pursuing Wrongful Death Claims
If your loved one died as a result of a construction site injury, we can help you file a wrongful death lawsuit on behalf of the deceased. Compensation can include medical expenses; funeral costs; future earnings; and loss of love, care, and affection.
Discuss Your Legal Options with Our Experienced Attorneys
Talk to us today about your construction site accident and related injuries. Contact us to schedule a consultation with one of our experienced personal injury lawyers. Call or send us an email.