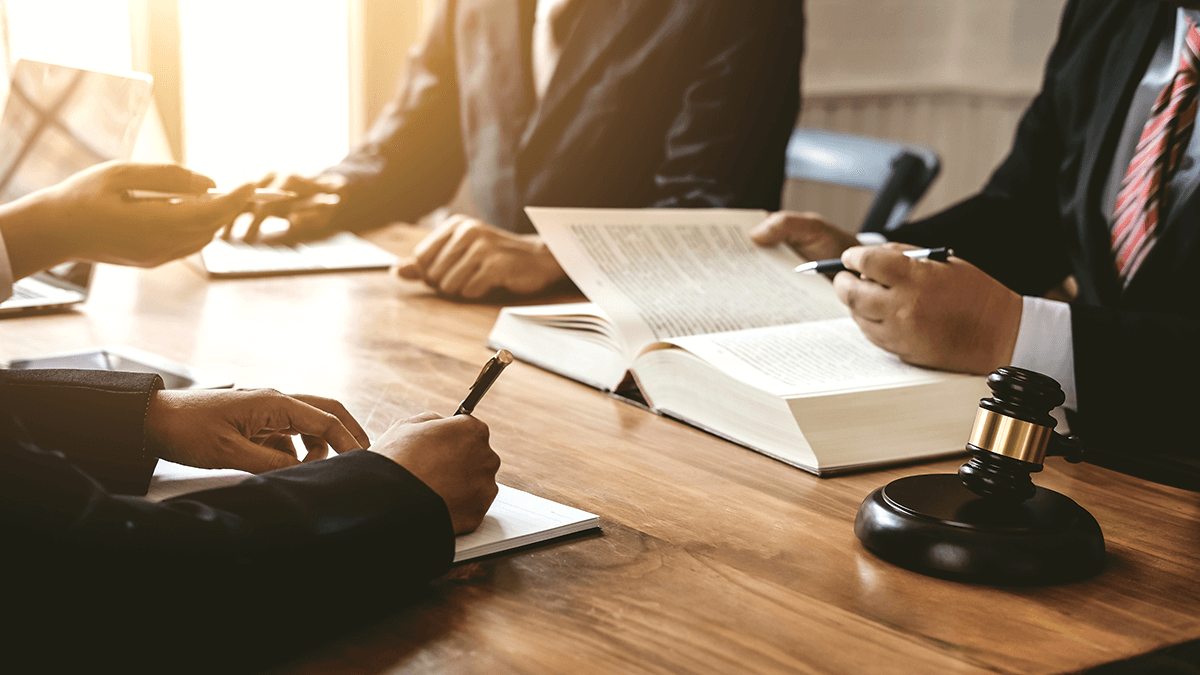 A Trusted Legal Resource for Clients in Indianapolis and Beyond
At Indianapolis law firm Brooks Koch & Sorg, we work tirelessly to help the clients we represent. Our approachable lawyers each bring unique talents and experiences to the firm. Terry Sorg is a professional architect in addition to being an attorney. He draws on an in-depth understanding of architecture and construction to create success in construction law and defect cases.
Mike Koch brings years of litigation and negotiation experience to our personal injury clients, concentrating on medical malpractice and automobile accident injury cases.
Expansive Legal Knowledge to Serve a Diverse Set of Clients
Our Indianapolis law office is a comfortable environment where clients can work together with us to solve their legal problems. We have a broad range of legal knowledge to provide services and representation addressing matters such as:
Construction contract issues

Construction defects

Personal injury (motor vehicle accidents, slip-and-falls, dog bite injuries and other premises liability claims)

Business formation

Commercial leases

Estate planning

Landlord-tenant disputes

Real estate transactions
The list above is far from complete. If you'd like to learn more about how we can help you, reach out today to discuss your needs.
Who We Are: A Distinguished Team of Legal Professionals
Mike and Terry are the law partners at Brooks Koch & Sorg. Each attorney works directly with their clients, ensuring client accessibility to their lawyer rather than an associate or paralegal.
Although we have known each other professionally for years, we began our own firm in 1998. We have strong ties to the Indianapolis area, and many of our cases come from repeat clients who are happy with our services. Other clients come to us through referrals from former clients as well as other attorneys. Over the years, we have established a solid reputation in Indianapolis for obtaining excellent results for our clients.
What You Can Expect as A Client
Although we are zealous advocates in court, we are easy to talk to in our law office. Our clients know that we care about their cases. We work as a team with our clients to achieve the best results for them and their particular circumstances. We talk candidly about likely case outcomes, and our clients feel comfortable telling us exactly what they want and need. When we go to court, we fight hard and use every legal tool to achieve the best results possible.
How Can We Help You? Reach out Today to Discuss Your Legal Needs.
Brooks Koch & Sorg serves clients in and around Indianapolis, Indiana. To schedule your initial consultation with our skilled legal team, contact us online or call our Danville office or our office in Fishers.